Thanks to the maximum engagement of professional employees and continuous investment in equipment and staff, Medical Intertrade d.o.o. Sarajevo meets the requirements for the storage and distribution of medicines and medical devices, meeting even the most demanding declared temperature and safety requirements.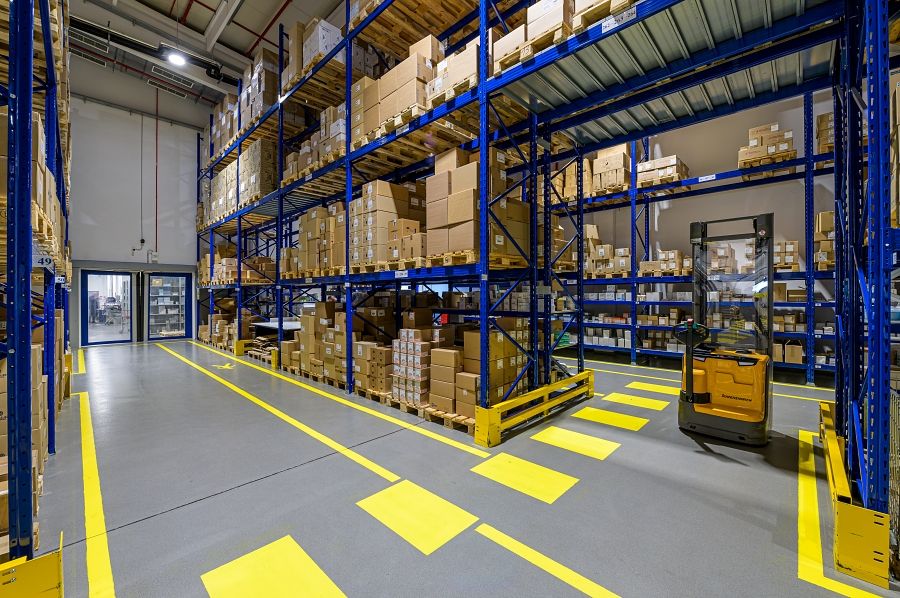 The storage and transport service bases its successful work on the regulations of good transport and storage practices, the requirements of which are implemented in the internal quality management system.
In support of the success of our daily efforts and work, and with the aim of improving the quality system of storage and transport of medicines and medical devices, the Decision of the Agency for Medicines and Medical Devices of Bosnia and Herzegovina for conducting wholesale trade, the EN ISO 9001:2015 certificate that we are renewing since 2010 through regular recertification audits, as well as numerous external, successfully evaluated inspections by our business partners.
Ultimately, the satisfaction of end customers, as the primary goal of every employee of Medical Intertrade, represents both the greatest motivation and an inexhaustible source of energy for our further commitment and effort in future work.